2023.01.30.
This winter is mild and spring is approaching: it's time to get ready for outdoor grilling.
2023.01.24.
Carnival doughnuts are traditionally a favorite food of the February period. And if the carnival month is almost here, let's take a look at what exciting doughnut specialties are available all over Europe and make something delicious every week!
DO YOU HAVE ANY QUESTIONS?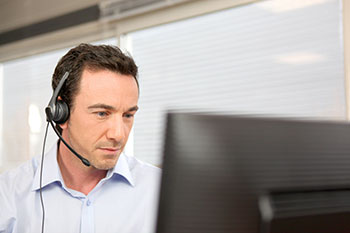 I received my order so quickly! Customer service is excellent.
C. Amy
Great website, easy to navigate and fast delivery of order
N. Karen
Smooth transaction. The only glitch was that there was supposed to be a confirmation mail from GLS acknowledging that the package was in transit and also when it was supposed to be delivered. This was never the case. Other than than perfectly smooth buy and transaction. br Jan
J. Skowronski
Thank you for the fast delivery and great customer support.
D. Elena