7 vitamin-rich foods for autumn
2022.11.03.
Unfortunately, autumn leaf fall also brings with it the cold season. In order to strengthen the immune system, it is necessary to take extra care to consume a lot of vitamins. We have brought you some tips to help you eat a variety of meals.
Empanadas - Spanish food with a Swedish stand mixer
2022.10.31.
Here is a filling treat for the winter days! Get to know this cute food specialty, which we now prepare with minced lamb, olives, feta cheese and raisins. The small turnover is similar to pirogue, but the dough is thinner and the filling is tastier. Our recipe is from the ANKARSRUM recipe book. Espanadas, with the ANKARSRUM standmixer
DO YOU HAVE ANY QUESTIONS?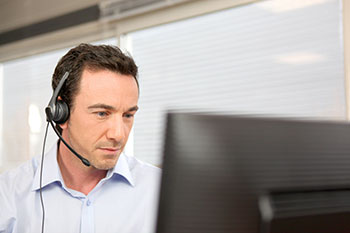 I received my order so quickly! Customer service is excellent.
C. Amy
Great website, easy to navigate and fast delivery of order
N. Karen
Smooth transaction. The only glitch was that there was supposed to be a confirmation mail from GLS acknowledging that the package was in transit and also when it was supposed to be delivered. This was never the case. Other than than perfectly smooth buy and transaction. br Jan
J. Skowronski
Thank you for the fast delivery and great customer support.
D. Elena